Fully insured workshop
Whether you are looking for a skilful jeweller to repair your beloved old jewellery or watch, redesign an old piece of jewellery or simply fit a new battery to your watch, Amberley offers an array of services and repairs. Our repairs are conducted either in-store or at our fully insured workshop.
Services we offer include:
Full design and making of bespoke jewellery
Redesigning of old jewellery pieces
Probate valuations
Buy unwanted jewellery, precious metals.
Watch repairs and servicing
Clock repairs
Watch battery fitting and resealing for waterproofing
Jewellery repairs
Repairs we offer include:
Ring repairs and resizing
Cleaning & polishing
Claw re-tipping
Diamonds and gemstones supplied and set
Chain repairs
Watch bracelet alterations
Earrings, necklaces and bracelet repairs
Redesigning, remodelling , reconditioning of old and worn jewellery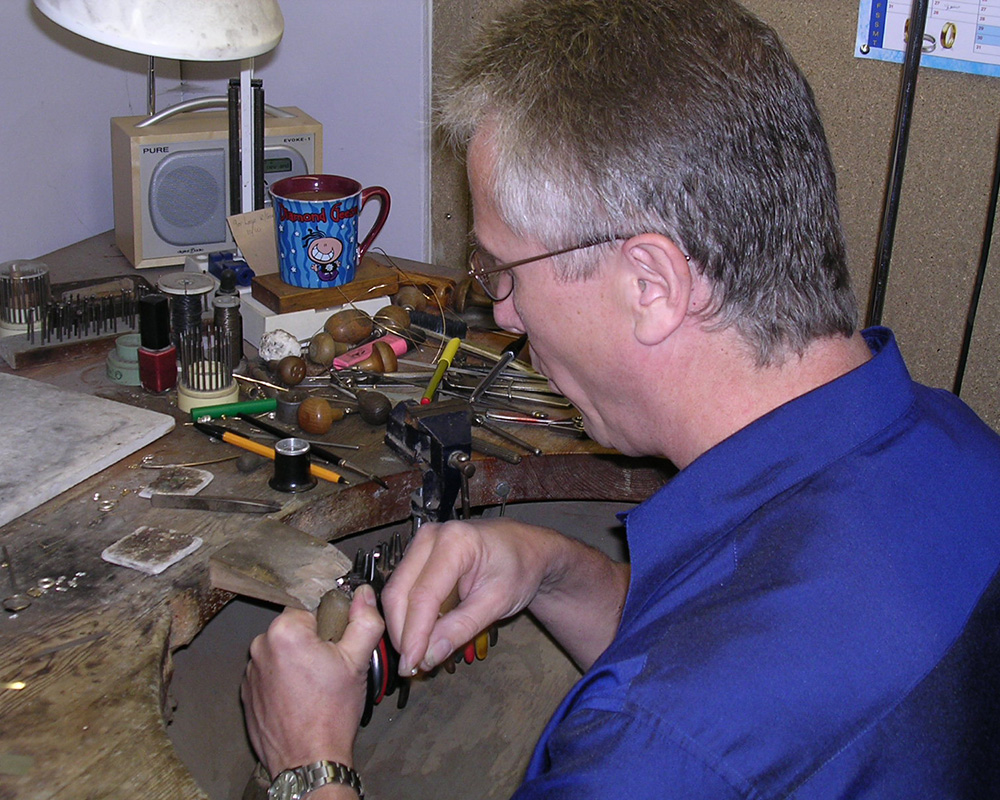 Professional Workshop
Our professional workshop is also able to undertake a number of more complex jewellery issues, such as re-sizing rings, soldering charms, and precious stone re-mounts.
Buying gold and silver jewellery
We buy old and scrap gold and other other precious metals.  We pay top prices for your unwanted or broken items of jewellery.
We also purchase gold coins and prestige watches.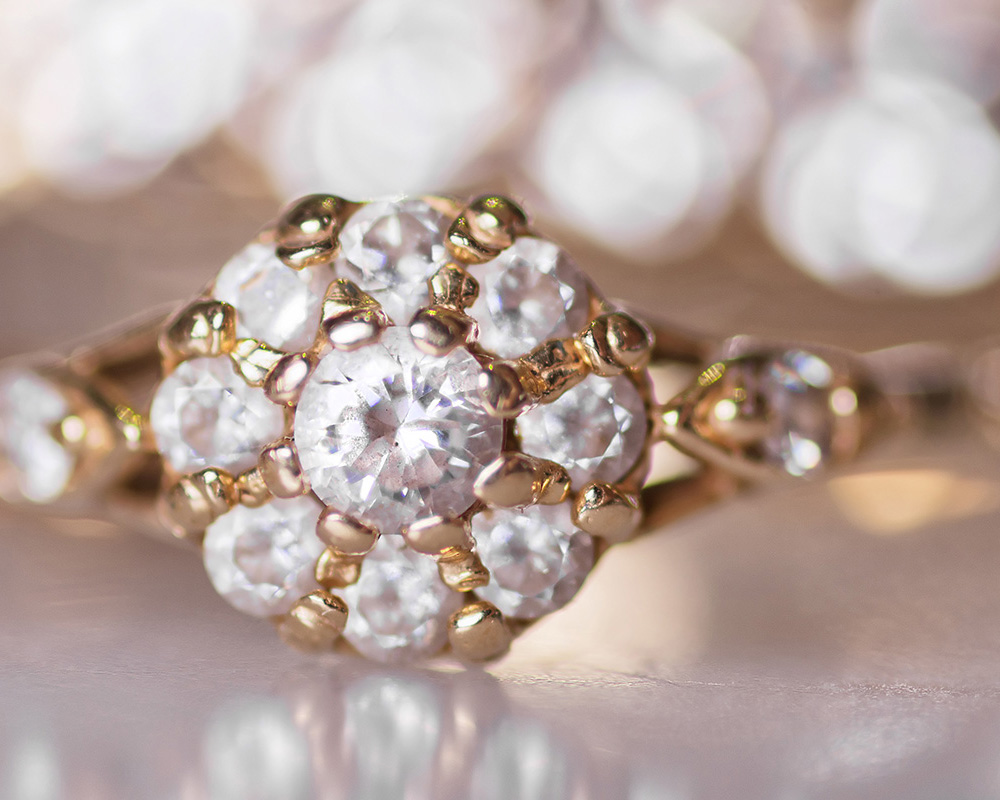 Design & Alteration Service
We offer a design service, allowing you to design and purchase jewellery that is absolutely unique to you.  We can also alter pieces of jewellery that have been passed down in families for generations, in order to create something that suits todays style.