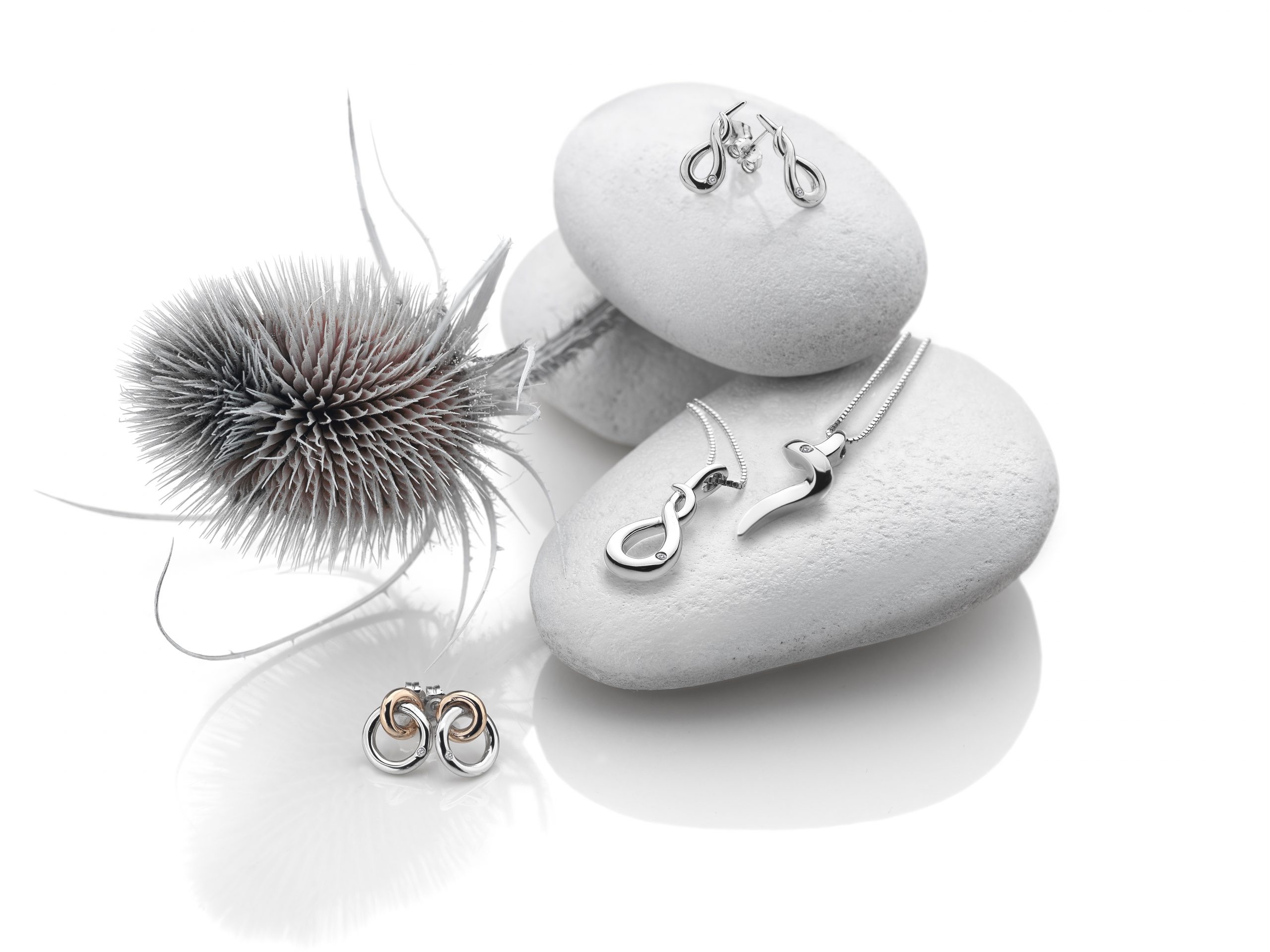 Amberley Jewellers
We stock a selection of gold and silver jewellery, including Cavendish French and Hot Diamonds.  The bold nature of statement jewellery by Cavendish French is combined with sophisticated silver and elegant shapes to create something effortlessly glamorous, sure to make whoever is wearing it feel very special.  A unique blend of precious metals and a real diamond in each piece makes Hot Diamonds the discerning choice for a special gift to a loved one.
We also have a wide range of Accurist, Sekonda and Seksy watches – all of which will impress whoever you choose to buy one for.
Along with the new items and brands we stock, we also have an impressive range of gorgeous pre-owned, including vintage, jewellery pieces.  Each one is beautifully cleaned and reconditioned, and enables you to embrace the unique nature of vintage jewellery.
Our range of luxury gifts offer a vast choice for all special occasions including: Weddings, Anniversaries, Graduations, Christenings, Birthdays or just a thank you for that special person.
We offer a range of services and repairs either in store, or with expert repairers in our workshop.   We can service most brands of watches, as well as repair and alter watches and jewellery.  We can also give you a quotation to sell your unwanted gold, silver or stones assuring you of the best market price available.